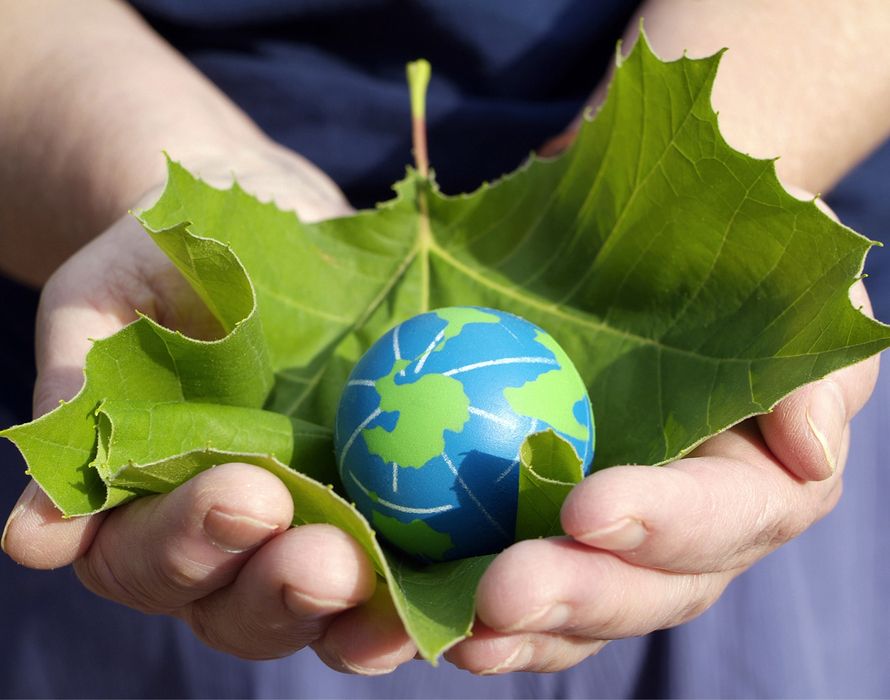 CORPORATE POLICY
(Code of Conduct)
Probatec AG pursues a comprehensive approach to sustainability, which, like the high product quality, is regarded as a primary goal to ensure our company's success.
Achieving and maintaining our environmental goals are of central importance. Annually, we conduct a re-assessment of significant environmental aspects to ensure we are operating in line with current requirements and best practices.
Our code of conduct
Environmental management certificate DIN 14001
Quality management according to DIN 9001
Detailed disposal and waste concept: consistent separation and disposal of all raw materials used, use of self-generated energy for mobility and production
Equal rights and equal opportunities for all employees
Protection of fundamental rights (Code of Conduct)
Sustainability is a task that affects us all. It is important that we take steps to reduce our energy consumption and conserve resources. One way to achieve this is to use modern LED lighting, which uses significantly less energy than conventional lighting systems. By modern machines with low power consumption, we can also conserve our resources and work more efficiently.
Another step towards sustainability is the use of PV systems to generate your own electricity. By using renewable energies, we can reduce our need for conventional electricity and thus reduce our ecological footprint.
Recycling is also an important aspect of sustainability. By reusing and recycling waste, we can reduce the amount of waste that goes to landfill while recovering valuable resources.
In addition, we offer our employees the opportunity to work from home by offering homeoffice. This not only reduces the energy consumption for the daily commute, but also enables employees to organize their working hours more flexibly and achieve a better work-life balance.
To promote the use of environmentally friendly means of transport, we also offer e-cars and job bikes. These vehicles have lower CO2 emissions and thus help to reduce air pollution. In addition, we have an in-house production e-charging station to offer our employees a convenient way to charge their electric vehicles.
Overall, sustainability is a responsibility that we all bear. By using energy efficient technologies, renewable energy, recycling and green consumption.
Probatec AG

Liebengrabenweg 11, 92224 Amberg

E-Mail:
Phone:

Fax:

+49 (0) 9621 / 7867-170