Development and prototypes
Product development & prototype construction
At the beginning of our range of services is the careful planning of your individual project. Our project management is at your disposal with holistic competence and many years of experience to realize your ideas.
The primary goal is to work out the optimum of customer ideas and economic efficiency as well as technical feasibility and thus lay the foundation for a successful project.
From the first drafts to the concept, through the complex construction to the first model. Product details are optimized in terms of technical feasibility, cost-effectiveness, design and patent rights in close dialogue with the customer.
The aim is to achieve the best possible functionality.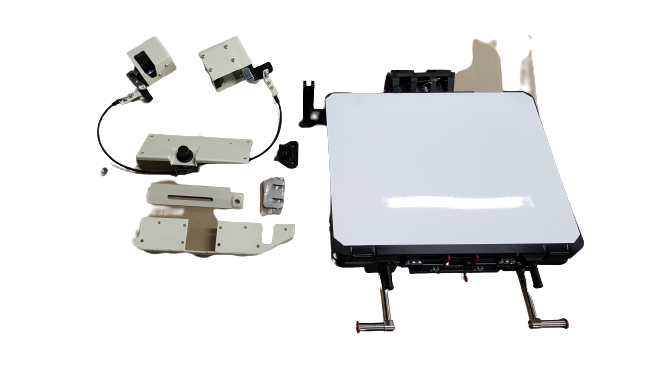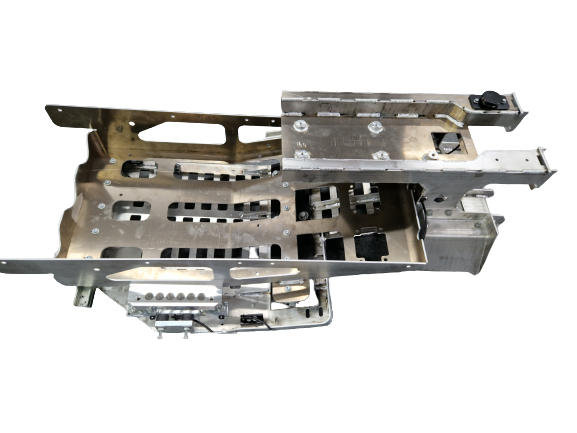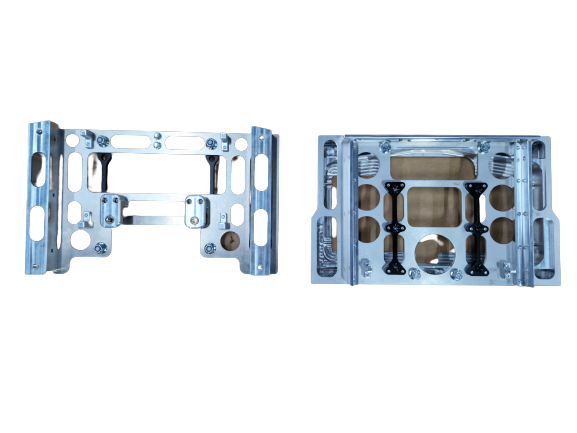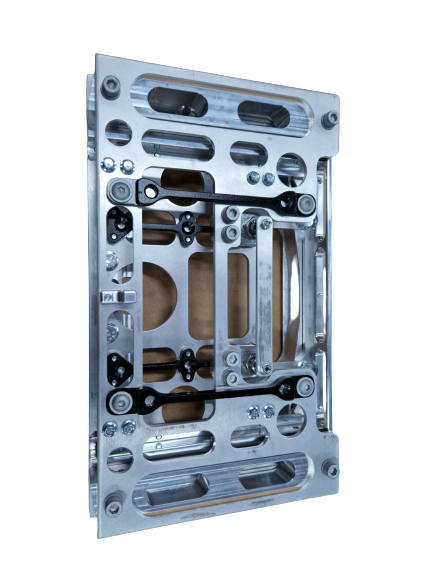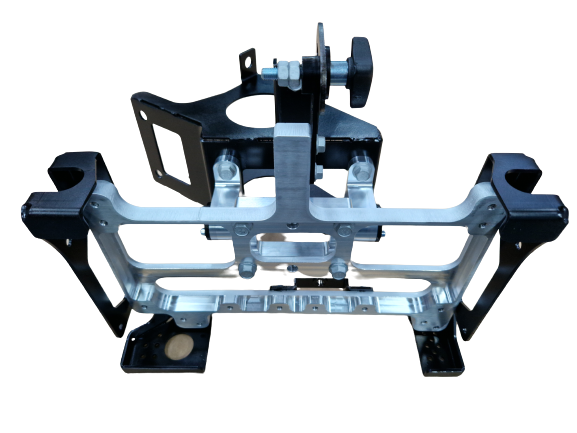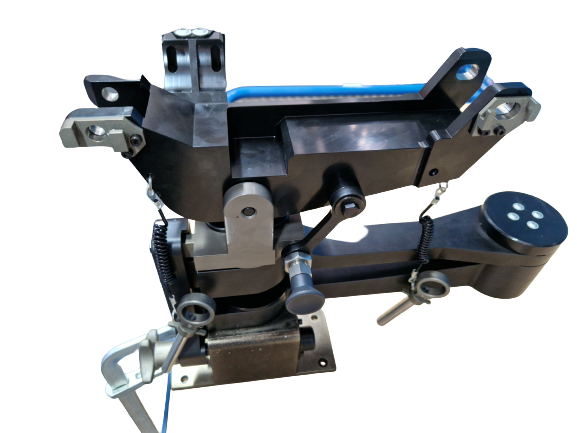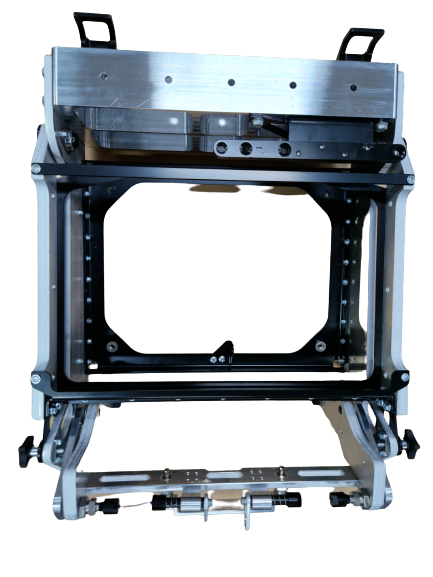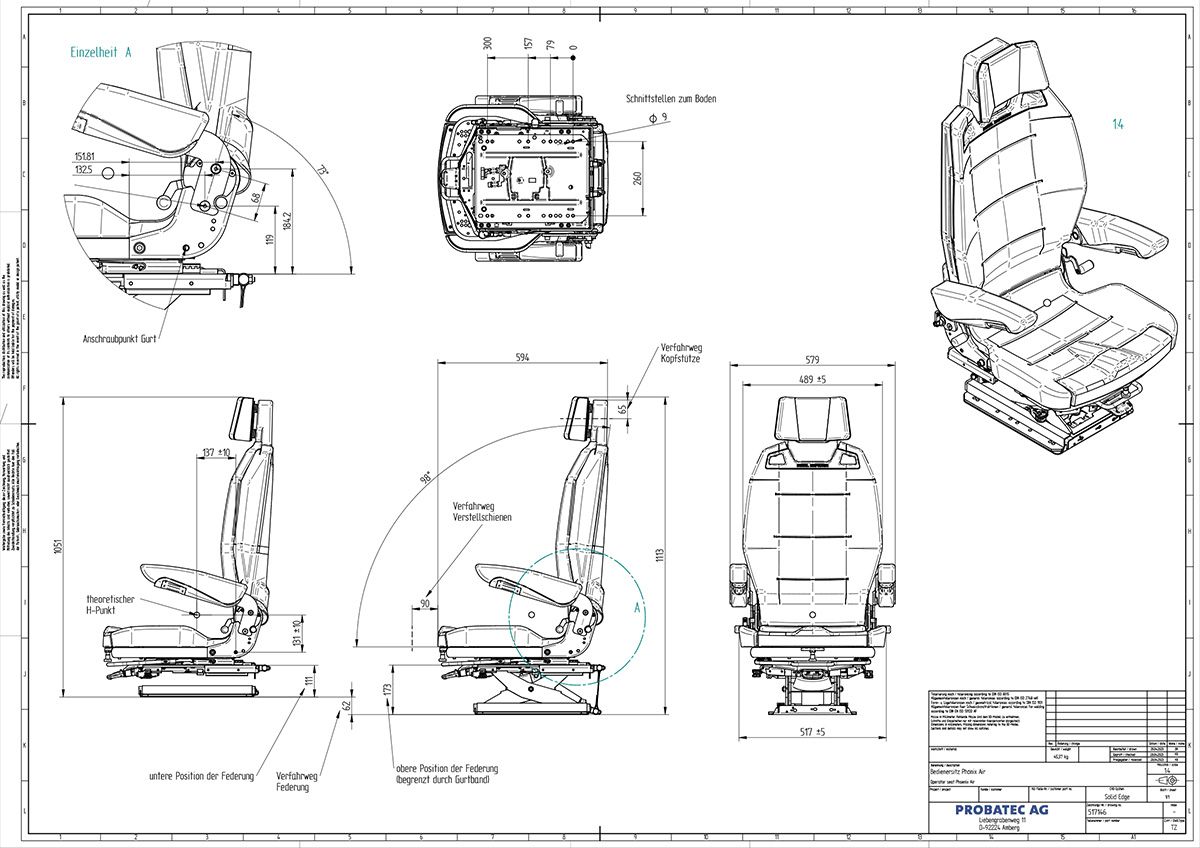 Quality and project management